Effortlessly manage Animal Protocol counts.
Stay on track without continual monitoring. Let SoftMouse.NET do it for you!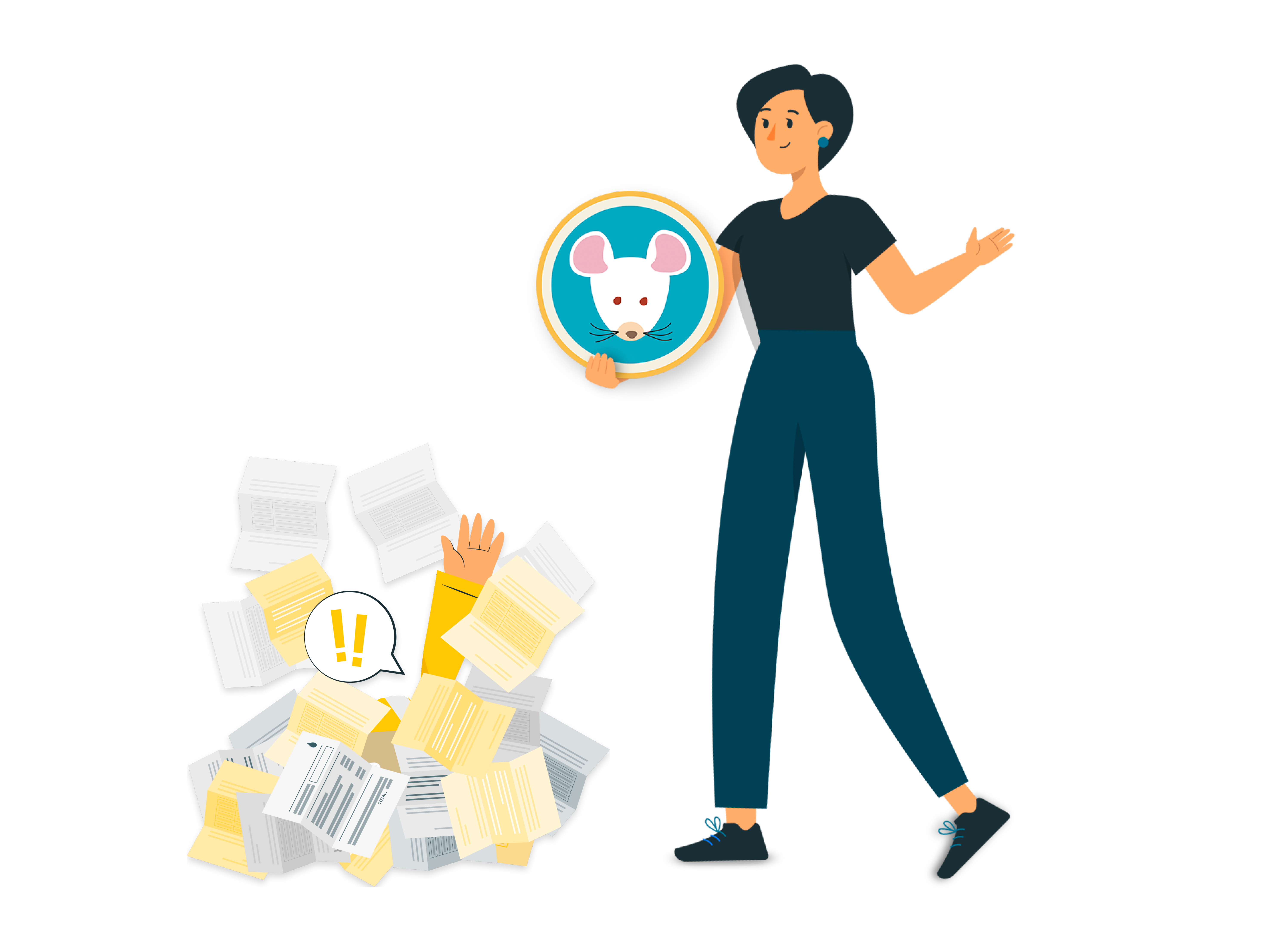 Real-time Usage Calculation: Automate the calculation of animals used and left to be used under each protocol, ensuring compliance with limits and ethical practices.
Seamless Animal Management: Add animals to protocols effortlessly tracking their status and protocol history with real-time updates.
Always stay in compliance with optional alerts and real-time data.